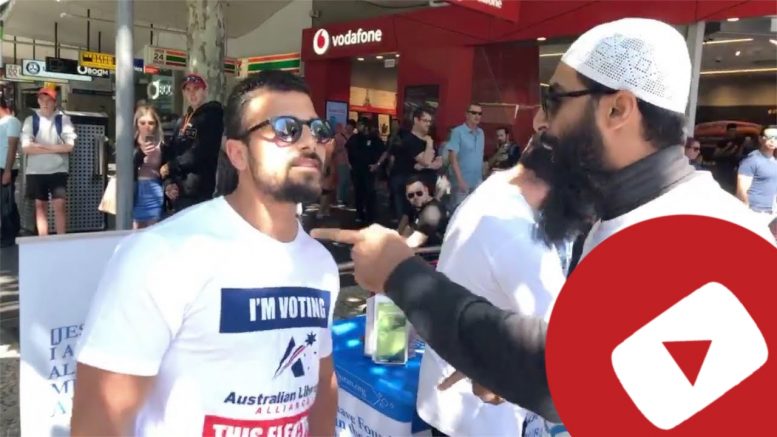 WATCH: My Confrontation with JIHADIS at the site of the Bourke St ISLAMIC terror attack. Support my work 👉 patreon.com/OzraeliAvi
Read More
---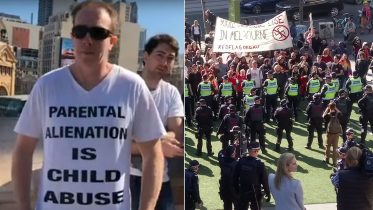 WATCH & SHARE the most perfect response to the March for Men rally in Melbourne last week.
Read More
---
---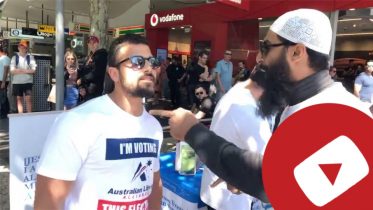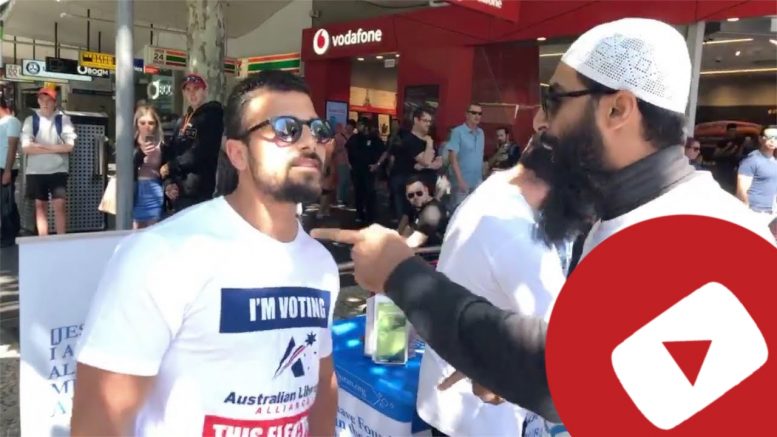 WATCH: My Confrontation with JIHADIS at the site of the Bourke St ISLAMIC terror attack. Support my work 👉 patreon.com/OzraeliAvi
Read More
---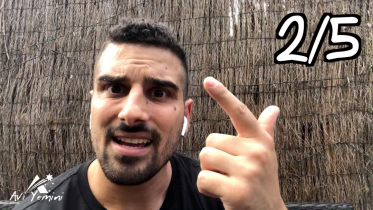 WATCH & SHARE these 5 important reasons why we should CUT all foreign aid, especially to our enemies.
Read More
---